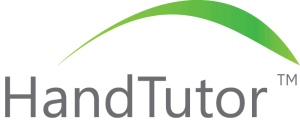 The MediTouch HandTutor physical and occupational therapy product enables functional fine motor fingers and wrist exercise and rehabilitation of the hand. The system consists of an ergonomic wearable glove and dedicated physical therapy rehabilitation software. This allows the therapist to work within the patient's movement ability.
The HandTutor can be combined with functional electrical stimulation (FES) to increase active movement ability by introducing assisted active practice. It improves fine motor, sensory and cognitive movement ability through controlled physical therapy of hand.
The movement biofeedback glove ensures that the patient is kept motivated and challenged to do intensive practice through. The movement instructions and feedback given by the dedicated rehabilitation software prevents the development of undesired and compensatory joint movement and ensures better performance of functional tasks.
The system is used by many leading physical and occupational therapy centres worldwide and has CE and FDA certification.
Fine motor, sensory and cognitive impairments

Stroke
Multiple Sclerosis
Cerebral Palsy
Parkinson's disease
Head injuries
Complex regional pain syndrome
Muscle weakness
Peripheral nerve injuries
Post orthopedic surgery e.g. tendon transfer
Fractures and soft tissue injuries
Upper/ lower extremity movement dysfunction
Strength and balance training
Evaluation and analysis including speed, assive and active range of motion and motion analysis
Documentation & Reports for objective evaluation and treatment follow up
Controlled & Customized real-time accurate feedback on patient performance
Motivating & Challenging rehabilitation games suitable for a wide variety of neurological and orthopedic injury and disease
Movement biofeedback prevents development of undesired and compensatory movements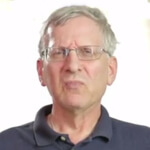 "I think MediTouch is one of the best things I have ever done with Mark because it actually got him moving because he realizes that things are getting better."


"We found that there was a very remark improvement in the motor planning skills, so much that he was able to improve a lot of his ADL skills that required fine motor coordination."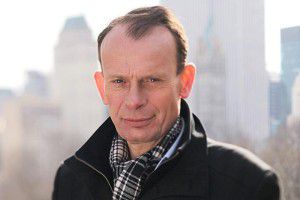 "If you find a device like the MediTouch that works for you, it is worth the investment, That certainly aided my rehabilitation. If it helps you live your life and do basic things like cooking and cleaning and getting yourself dressed, how much is that worth? It is worth a huge amount."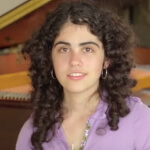 "I've tried so many things and I thought it was another equipment…"


"Metthew suffer traumatic brain injury, four years ago in a serious motor vehicle crash... I know it's a big issue getting people to do their therapy and so I'm firm believer - it really has made a difference in matthew's life."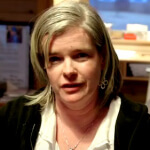 "The MediTouch products allow patients to use the range that they have or the amount of movment they have to control video games and it really is hugely benefitial because it is very motivating, very interesting and can really help in rehabilitation"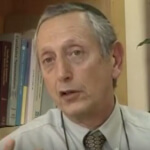 "The games, the challenges' the movment biofeedback. It is a great tool that can help the therapist achieve much more. The glove works on different deficits simultaneously."